Cute Twinks
hot stories: love, conflicts, fun & tons of sex

Loading, please wait...

Free video trailers

General series trailer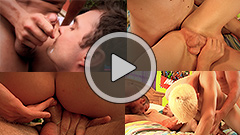 Cute twink having fun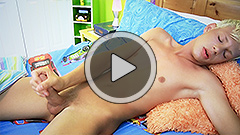 When a twink joins the hunks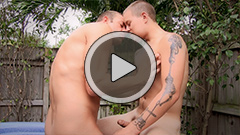 Caught in the shower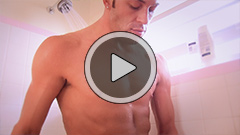 A very special gift for Brad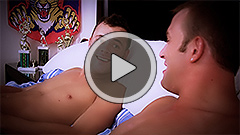 Boys and twink threeway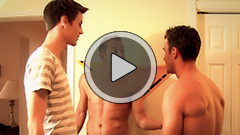 Friends & Buddies™ is a unique storylined production with great humor, real sex, recurring characters, conflicts, love and of course, a lot of hot sex scenes.

The series revolves around two brothers, cute Rick and naughty Zack and their group of horny friends, curious Matthew, flamboyant Steve, twisted Dan, hot Jeremy and many more. Share their little secrets and big fantasies as the episodes go by.

Friends & Buddies™ is an original creation by Antoine Lebel from France produced in the South of Florida by Victor Cody. The cast is a mix of newcomers playing for the first time and renowned porn actors such as: Orlando Dawson, Elijah White, Isaac Conn, Cameron Kincade and more.

Download episodes:
#01 Boys Fantasies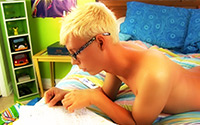 #02 Kinky experiences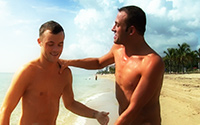 #03 A special gift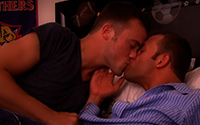 #04 First time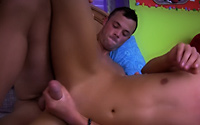 #05 Zack's party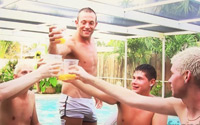 #06 Tomorrow morning