Loading, please wait...
Free video trailers
General series trailer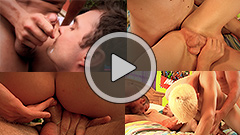 Caught while masturbating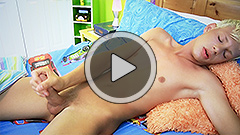 Group sex in the hot tubs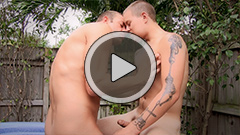 Shower time for Zack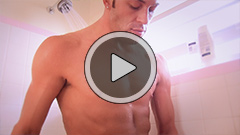 Did you already fucked a virgin?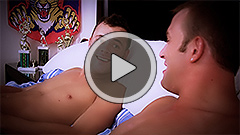 An unexpected encounter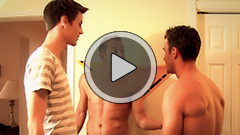 Friends & Buddies™ is an original weekly gay porn series produced in a unique sitcom style with recurring characters, real story-line, great humor, love, lots of sex and group sex scenes.

The series follows the incredible adventures of cute twinks and their group of hot friends: naughty Zack, innocent Rick, curious Matthew, kinky Jeremy, twisted Dan, military Brad, flamboyant Steve, Mike, Derek and more.

Friends & Buddies™ is a creation by Antoine Lebel from France produced in the USA by Studio Cody. The cast evolves over the episodes and is a mix of athletic boys and cute 18 years amateur twinks playing for the first time.