Loading, please wait...
Free video trailers
Global series trailer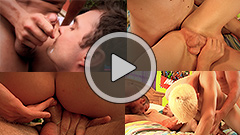 Twink jacking off in his room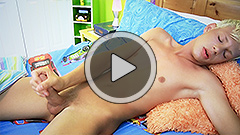 Can I join you?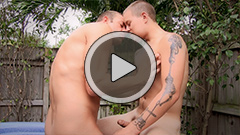 My brother is crazy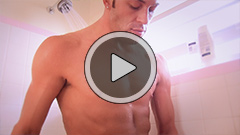 I have a gift for you Brad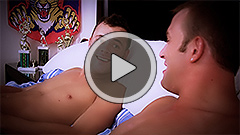 An embarassing situation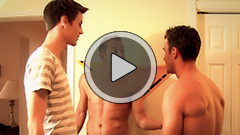 Friends & Buddies™ - weekly gay series, follows the hot and twisted stories of group of young and naughty boys living in the South of Florida. Through love, conflicts, humor and sex, the series invites you to share and to discover secrets and fantasies of the shy Rick, crazy Zack, kinky Jeremy, beautiful Steve, funny Dan, military Brad, curious Matthew and more.

Friends & Buddies™ is an original creation by Antoine Lebel from France produced in the USA by Studio Cody. The cast is a mix of newcomers playing for the first time and etablished porn performers such as: Cameron Kincade, Elijah White, Orlando Dawson, Isaac Conn...

Make Friends & Buddies™ your new weekly rendez-vous with fun and sex.